Category Archives:
CLOSE TO HOME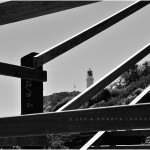 We spent a weekend early this year at Mornington Peninsula. A friend was staying with us in Melbourne and we wanted to venture out beyond the city. We took many photos on that day, as usual. I had a look at them and chose four that I like, each one for a different reason. I […]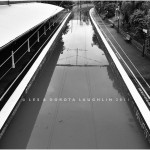 It seems like this whole summer has been about weather anomalies in Australia. Flooding in Queensland, New South Wales and in Victoria, cyclone Yasi, drought and fires in Western Australia and finally Melbourne got its share of natural disasters. Last Friday, a tropical storm took us all by surprise. Almost everyone had a story to […]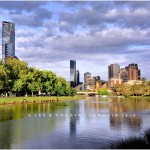 A true travel photographer does not miss a single sunrise or sunset. Ouch! We have been engaged in classics at Melbourne CBD and here is one of each.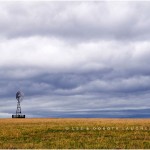 What is it that makes a quintessential Australian landscape? Perhaps light. Our image was taken a few weeks ago in Gippsland. We drove past and decided to stop at the very last moment. There was something promising about the monotony of this view, the light and the dual colour palatte.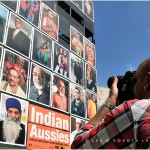 Being a Melburnian comes with certain privileges. One of them is sharing the living space with Lonely Planet's travel photographer Richard I'Anson. Such proximity means that you can participate in one of his workshops. Richard established Lonely Planet Images in 1998 and has photographed people and places in over 85 countries on all continents. I'd […]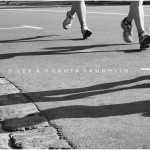 Sunday, 10th of October: over 25,000 people running and walking on the streets of Melbourne… that makes twice as many legs! These legs were photographed just after 10 am on 10/10/10!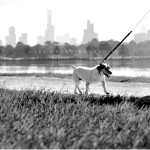 Australia, with Melbourne leading the trend, apparently has the world's highest levels of pet ownership. Over 60% of Australian households own a pet, most of which are, of course, dogs! Our contribution to the pet ownership statistic is Zoe, a black Labrador with an unmatched love of life. These three images, taken at different times […]