Category Archives:
FAVOURITE PHOTOS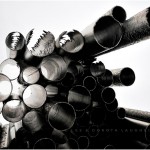 Sibelius, Finland's most celebrated composer is paid homage by a monument that seems dimensionally infinite. It is located in an open space at the edge of water in one of Helsinki's parks. And to think that we almost never made it to the monument! What was planned as an easy walk in the winter chill […]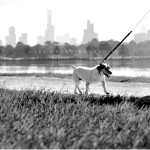 Australia, with Melbourne leading the trend, apparently has the world's highest levels of pet ownership. Over 60% of Australian households own a pet, most of which are, of course, dogs! Our contribution to the pet ownership statistic is Zoe, a black Labrador with an unmatched love of life. These three images, taken at different times […]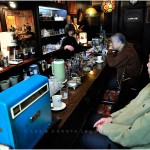 These are our favourites… taken in Japan and in Turkey. We like the honesty – no styling has ever been involved but there is a level of sensual sophistication that only authentic & simple food can deliver.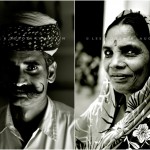 Whenever we think of our favourite photographs, the images from India always come to mind. We love particularly the ones we chose for the series 'Parallel Stories'. Two of the images really are special amongst the selection. Taken in Rajasthan, these two spontaneous portraits embody the deep beauty of the Indian people. He spends his […]